MOTTO
"Keeping our roots locally, reaching out to the world"
MISSION
Our aim is to promote sustainable tourism, serving as a link between our customers and their destination.
We will provide an "exciting journey" that is safe and comfortable, based on empathic values through our business.
VISION
Okinawa Tourist Service is active in three fields;
Local (Okinawa), National (Japan), and Global (World)
We offer travel products and services according to customer needs.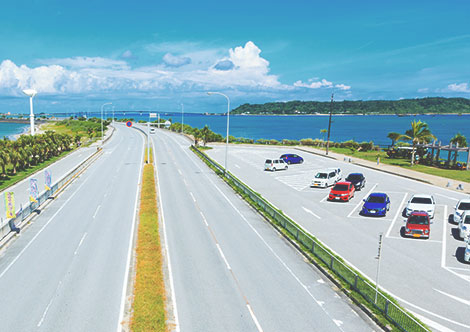 Local
Local vision
We have 480 employees within Okinawa Prefecture, which we also call the Okinawa Tourist Home Ground, who know about Okinawa, and work in 16 local travel agencies, including seven on remote islands and seven car rental outlets. We offer a variety of travel products and services that guide our Okinawan customers to every corner of the world, overseas as well as to sightseeing spots within Okinawa Prefecture. We arrange tours to remote islands utilizing the expertise of local companies.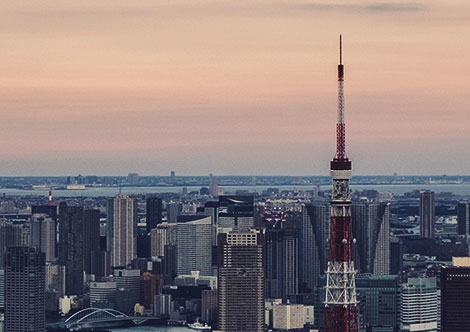 National
National vision
OTS established a Tokyo office in 1966 before Okinawa's reversion to Japan. Currently, we have 12 sales offices from Hokkaido to Kyushu. We offer travel products and services in various parts of Japan, including planning and selling Okinawa tour packages unique to OTS, and travel in Hokkaido in collaboration with Hokkaido's OTS rental car outlets (Chitose, Hakodate) and related companies (Hokkaido Tours).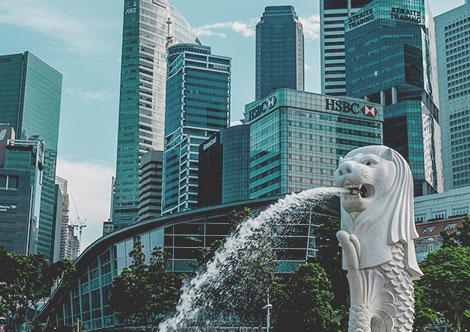 Global
Global vision
We have overseas offices in Singapore, Taiwan and South Korea, and we are actively promoting tours to Japan to foreign travelers. In 2017, the OTS group hosted 470,000 foreign visitors to Japan. It means that Okinawa Tourist is involved in about one in every 50 foreign tourists visiting Japan. In November 2017, we opened a sales office in Queenstown, New Zealand's South Island. New Zealand welcomes travelers from all over the world including Japanese.