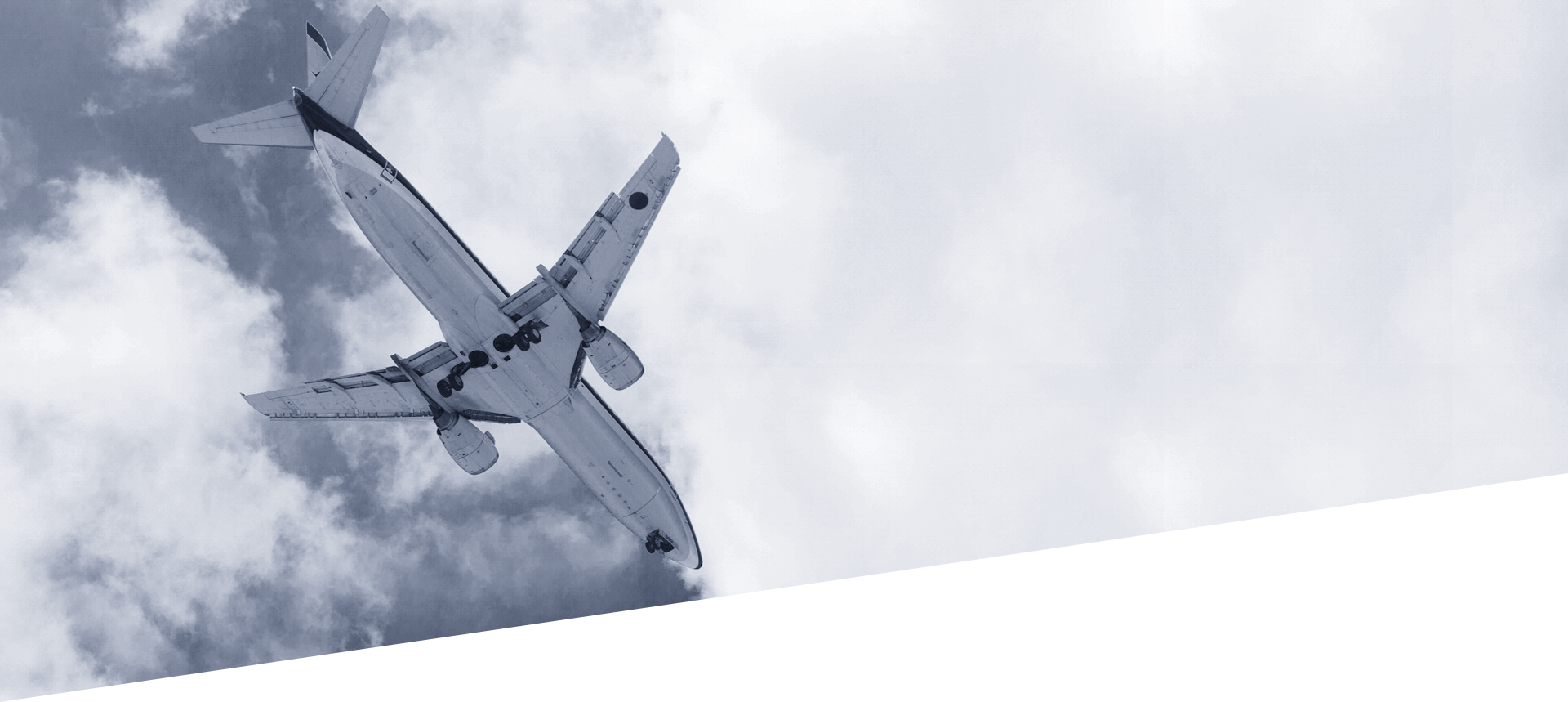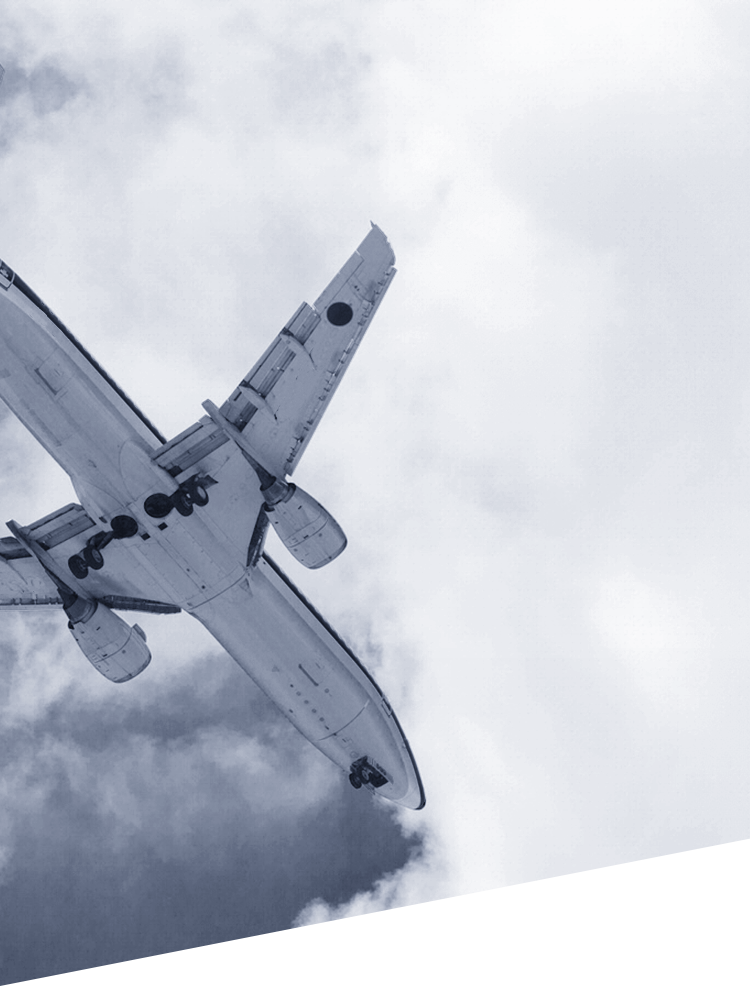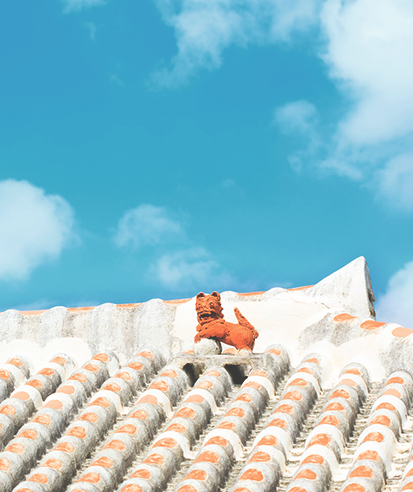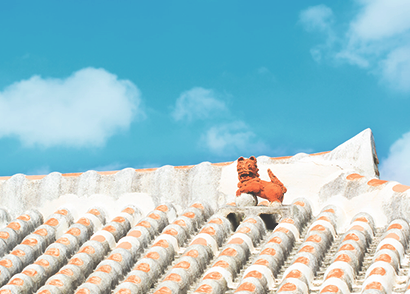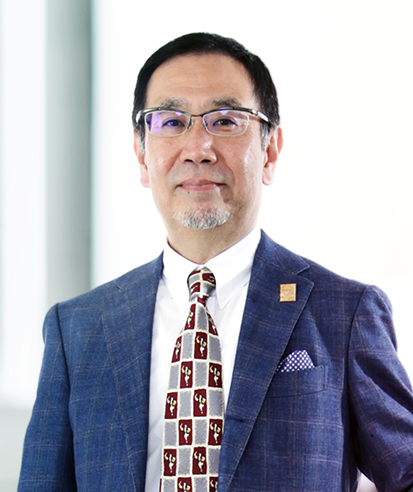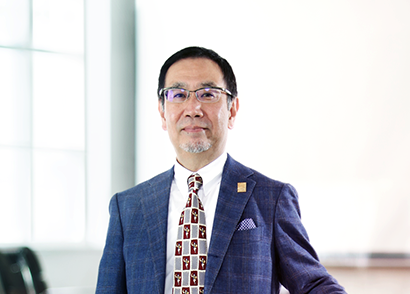 GREETINGS
Message from Chairman & CEO Yoshikazu Higashi to all.
HISTORY
Founded in 1958 in Okinawa prefecture, OTS celebrates its 60th anniversary in 2018. Here's the history of the company.
OUTLINE
Information on the company, location of OTS branches, contact numbers, and number of employees.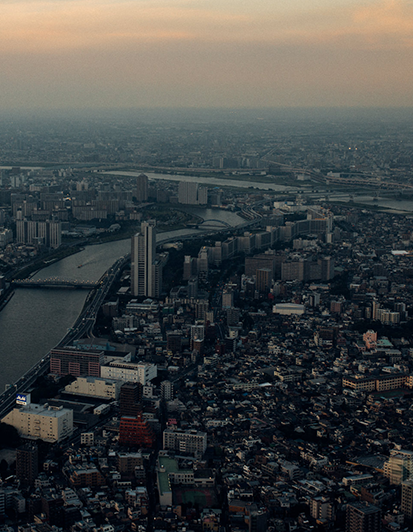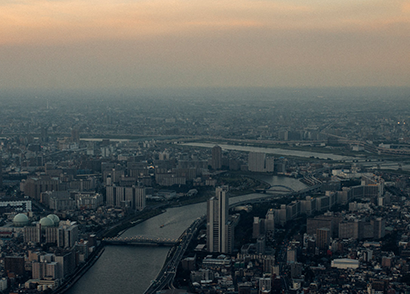 COMPLIANCE
We will introduce our efforts on compliance.
NETWORK
Our branches in and outside the prefecture, overseas and sales branches.
AFFILIATES
OTS Group companies
OFFICER
List of OTS directors, and corporate auditors, and executive officers
OTS
PARTNERS
NETWORK
INTRODUCING Efforts of OTS Partners Network
PRIVACY POLICY
Information on OTS Privacy Policy