 CAR RENTAL
SERVICE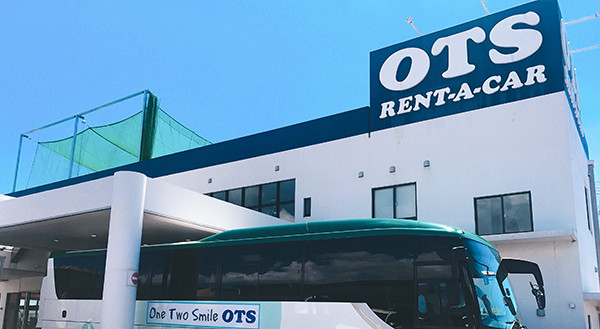 Features of car rental service
FEATURE
OTS rent-a-car carries a slogan, "Reassurance, Safety and Comfort rent-a-car makes us smile more when traveling." We offer new cars, all models less than 2 years old, abundant options on standard equipment, models with accident prevention equipment and full insurance. We help you enjoy to travel with confidence.
Reassurance of safety precautions
SAFETY
Safety measures
We are promoting accident prevention by equipping our vehicles better. All OTS car rental cars are equipped with collision prevention and lane departure warning systems, drive recorders and more to support safe driving.
In addition, we inspect 28 points in the vehicle, such as tire pressure and engine room, before handing it over to a customer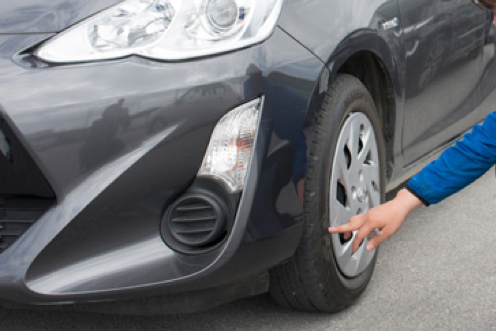 Measures with JAF / Okinawa Prefecture Police
OTS car rental has signed a memorandum with JAF and the Okinawa Prefectural Police Headquarters to prepare for emergency cases. A team of three persons is assigned to ensure smooth handling of accidents or other trouble, including such tasks as "Interpreting for foreign tourists related to reports to 110 emergency number."
"Greeting foreign customers"
initiative
OTS car rental is helping many tourists visiting Japan. We have English, Korean and Chinese staff available to encourage customers from various countries and regions to enjoy safe and secure rental car drives.
In addition, we post "Foreign driver" stickers to vehicles that visitors are driving, to alert other drivers around to pay extra attention.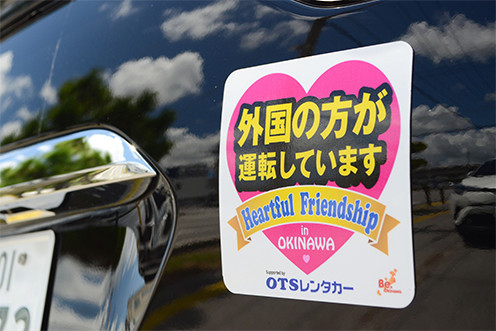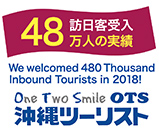 "Results of 48 thousand people receiving visitors to Japan"
In 2018, Okinawa Tourist brought 480,000 visitors to Japan through our travel and rental car departments, and the One Two Smile HOTEL website.
OTS Rent-a-Car
OTS Rent-a-Car offers various types of cars, hybrids, campers, commercial cars and cars for physically challenged, most of them the latest models. We also offer discount plans, such as early reservations. Free transportation between our offices and the airport, port and hotels. In Okayama, Kagawa and Ehime prefectures, we have partnered with Heisei Rent-a-Car to provide services. In addition, our Queenstown sales office in New Zealand opened Sep. 1, 2017.